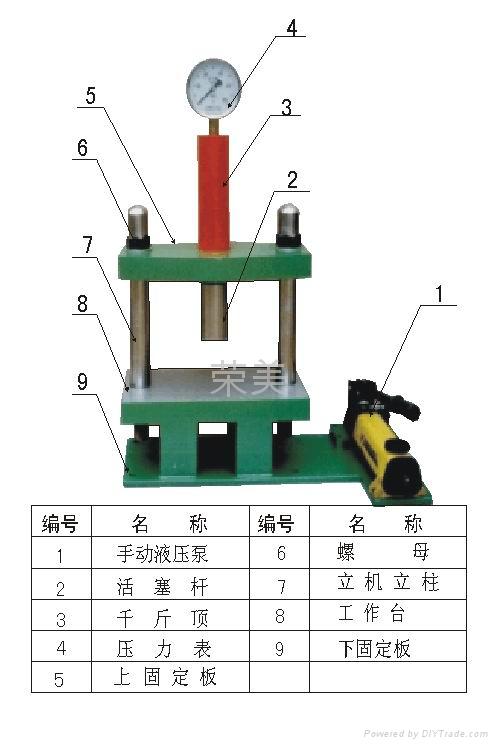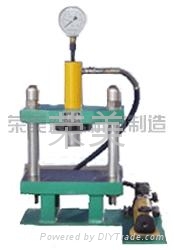 Product Description
SFLS series of two-column hydraulic press (SFLS5T-50T)
Scope:
This machine is suitable for large, medium and small enterprises, factories, mining and automotive repair shop, heavy machine, flange, belt drive, shaft bushings, bearings disassembly operations, alignment correction, bending, coupled with the mold can be washed Hole blanking, drawing, folding hand press to replace the old spiral-shaped operating pressure, pressure gauge can be installed on the test jack.
Main features:
l power source can be manual or electric, high pressure, ultra-small, portable, simple operation, wide application.
l Small size, light weight, reasonable structure, reliable performance, output pressure stability, and can be described as a good help desk.
Technical parameters: (flashlight configurations)
Ability to work the host working stroke (mm) Table effective size (mm)
5T 100 220 × 180 × 200
10T 125 220 × 180 × 200
20T 150 250 × 200 × 250
30T 200 300 × 220 × 300
50T 250 400 × 300 × 300
Note: The parameters are for reference only, according to user specific requirements

If technical problems, please contact us, Tel: 013 625 172 283 Taizhou City beauty Hydraulic Machinery Manufacturing Co., Ltd.